Artificial intelligence in medicine
How artificial intelligence in medicine can lead to a longer and healthier life.
Artificial intelligence can recognize and categorize skin lesions using image recognition algorithms. This can assist medical professionals in the diagnosis process and maximize the accuracy rate of critical malignancies.
By applying artificial intelligence to MRI scans of the brain, changes indicative of early-stage Alzheimer's disease can be detected. This enables early treatment and the slowing down of the progression of the disease.
By analyzing patient data and profiles, AI can provide tailored therapy recommendations that are customized to individual needs, thereby promoting the healing process.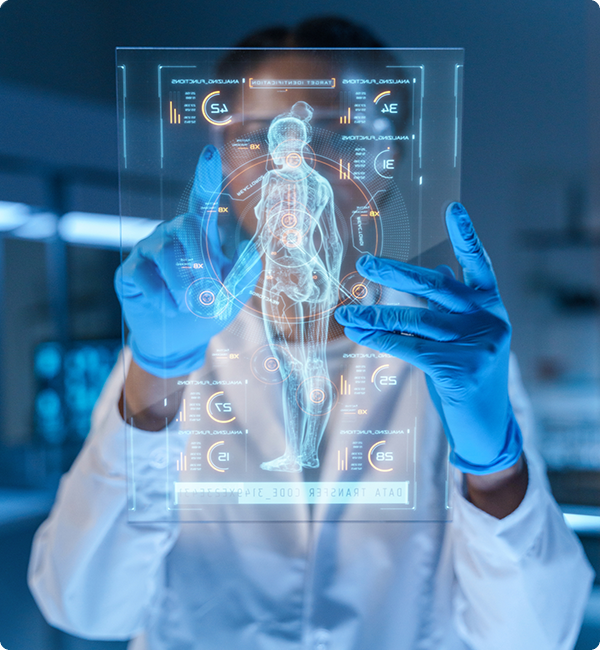 USE CASES
Discover how businesses and academia have already benefited from our AI applications: