Artificial intelligence in the automotive industry
Discover the future of mobility with our innovative AI applications.
By analyzing sensor and machine data, AI systems can provide accurate predictions of maintenance needs. This enables the minimization of downtime and cost savings.
AI systems can recognize emotions of vehicle occupants and respond accordingly. For example, the music or interior lighting can be adjusted to create a pleasant atmosphere.
AI systems are capable of learning the driving behavior and preferences of the driver and subsequently adjust individual settings such as seat position or air conditioning dynamically.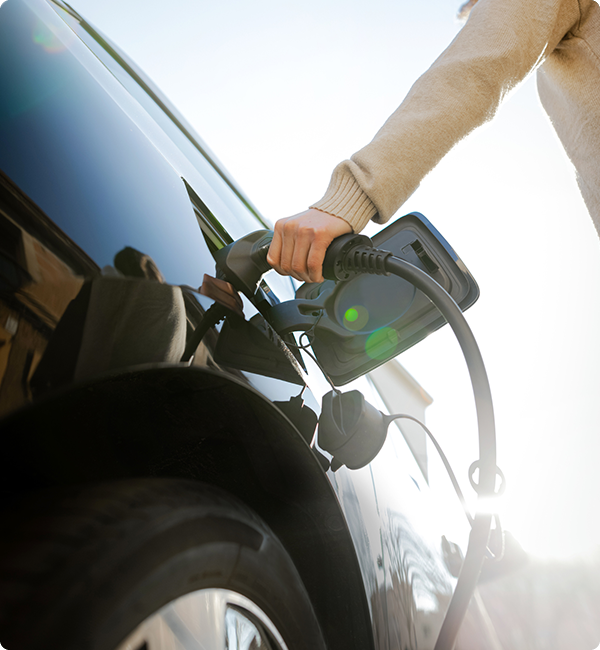 USE CASES
Discover how businesses and academia have already benefited from our AI applications: