Artificial intelligence for the environment
How artificial intelligence applications can sustainably benefit our environment.
AI can utilize data from sensors and satellite analyses to predict potential environmental disasters such as volcanic eruptions, wildfires, and floods, enabling rapid warnings and effective preparation.
AI-powered drones can monitor water sources and identify changes in water quality profiles early on, allowing for the detection and prevention of potential environmental risks.
With the help of AI applications, climate data can be analyzed, patterns can be recognized, and climate models can be created to better understand the impacts of environmental changes. This enables scientifically informed decision-making in relation to climate change.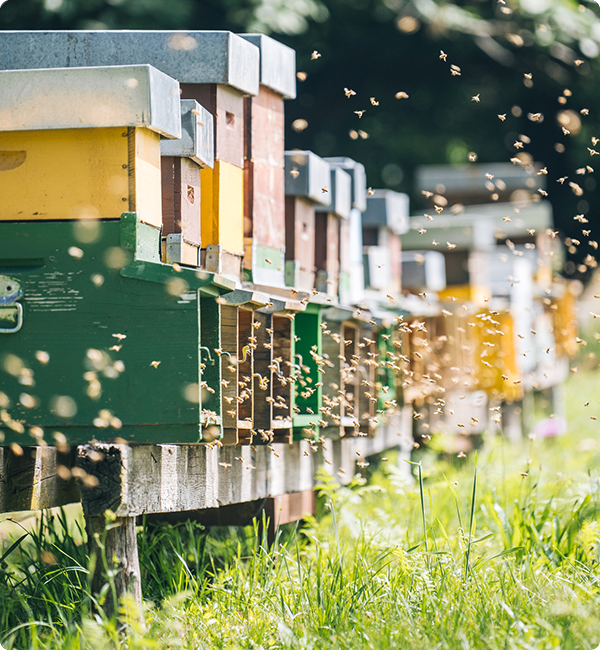 USE CASES
Discover how businesses and academia have already benefited from our AI applications: