Artificial intelligence in aerospace
Reaching New Heights with artificial intelligence - Innovative AI Applications in Aerospace.
One of the key applications of AI in aerospace is improving flight safety. AI systems can help detect and provide early warnings for risks such as unusual flight patterns.
Genetic algorithms can be used in the design and development of spacecraft to optimize future design adjustments based on changing environmental conditions.
Artificial intelligence can control drones in the aerospace industry, allowing them to detect obstacles or external disturbances and avoid them. This enables safe navigation and inspection of buildings, bridges, and other infrastructures.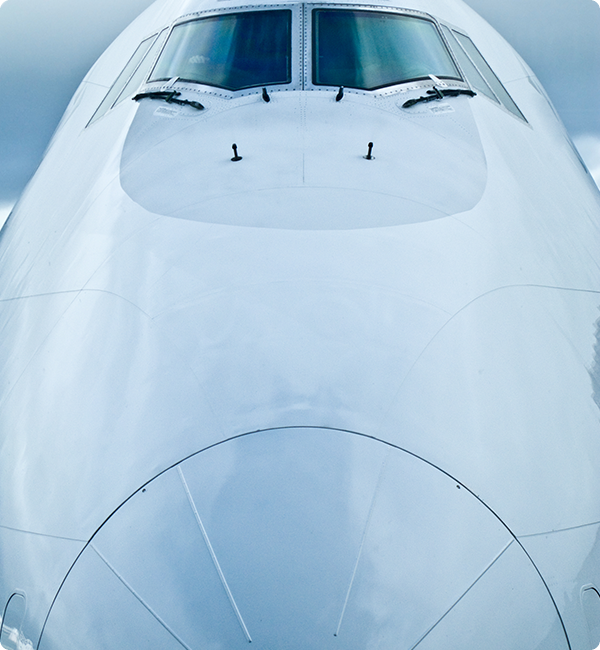 USE CASES
Discover how businesses and academia have already benefited from our AI applications: