Artificial intelligence in the logistics industry
How innovative AI applications in the logistics industry save resources and increase efficiency and customer satisfaction.
AI can be used to improve inventory management in logistics. Here, reordering can be automated based on sales forecasts and inventory levels to avoid overstocks or out-of-stock situations.
AI applications can create precise delivery forecasts by analyzing data such as weather, traffic conditions, and historical order archives. This allows businesses to better plan their deliveries and satisfy customers.
AI can improve warehouse organization by categorizing goods and efficiently organizing them in storage spaces. This allows companies to maximize their warehouse capacity and process customer inquiries more quickly.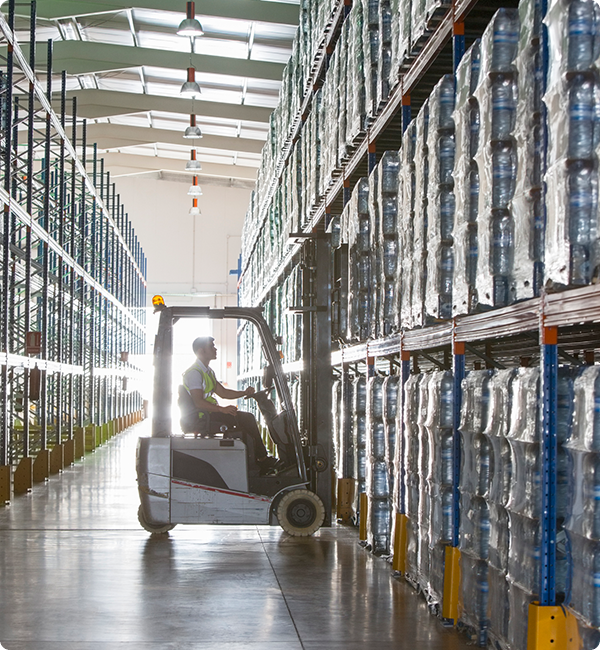 USE CASES
Discover how businesses and academia have already benefited from our AI applications: