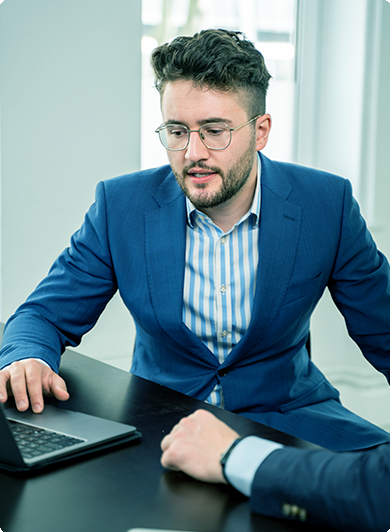 Driving Innovation through Artificial Intelligence.
Our core focus is on AI development, where we excel in leveraging modern technologies such as Machine Learning, including supervised, unsupervised, and reinforcement learning, among many others.
Best Practice Modeling for Optimal Forecasting.
When it comes to predictive modeling, we follow industry best practices to create a forecast that is truly valuable. Our experienced team employs robust feature engineering techniques to extract meaningful insights from your data. By incorporating change rates and lags, we uncover potential patterns like seasonality or reversal effects. Additionally, we are meticulous in addressing common challenges, such as data biases and the critical issue of look-ahead bias in time series modeling.
Through our expertise and rigorous methodologies, we ensure that your forecasting models are accurate, reliable, and actionable. We constantly refine our approaches to stay at the forefront of AI advancements, delivering innovative solutions that propel your business forward. With our commitment to excellence, we empower you to make informed decisions and achieve tangible results