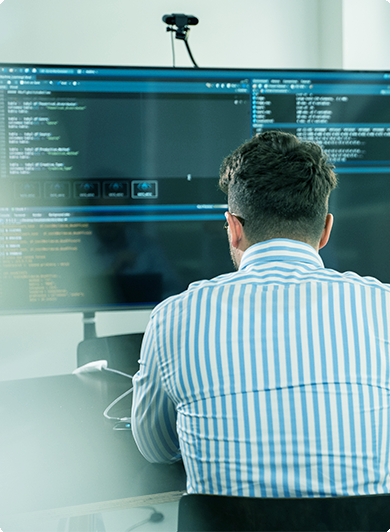 Reveal the hidden. Collect new data with us and realize the full potential of your business.
The foundation of successful AI applications is professional data collection and cleansing. In order to provide reliable products for you, we attach great importance to high data quality and integrity. Our range of services includes data collection from various sources such as databases, social media or specially collected surveys. Here we use technical procedures such as scraping, APIs and database queries to collect data for you and provide it in a structured form.
State-of-the-art Data Science.
Using methods such as the clustering procedure, we identify patterns and correlations in your data and derive recommendations for action.