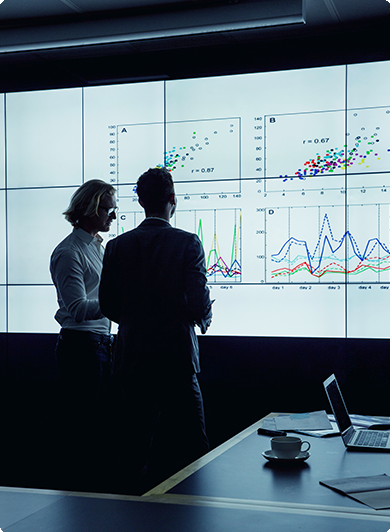 Uncover Valuable Insights from the Riches of Your Data.
At Ainovate, we place a strong emphasis on raw data analysis and visualization to lay the foundation for effective feature engineering – the process of generating new variables from your collected data.
Naturally collected data often contains systematic biases that can lead to poor modeling outcomes. Through targeted preprocessing techniques, we address these issues to estimate reliable models that provide you with valuable insights and discoveries. Our expert team specializes in data preprocessing to ensure that your modeling efforts are based on accurate and trustworthy data, leading to more robust and meaningful results.